I am writing with an update on issues relating to the pandemic.
Reminder
To help mitigate the spread of COVID-19, Governor Tom Wolf has extended the stay at home order for all residents through May 8th, except for those who work in life-sustaining businesses or to go to the grocery store or pharmacy, or for other essential needs. When going out, it's important to wear a cloth mask, practice social distancing, and frequently wash hands and thoroughly clean all surfaces to prevent the spread of COVID-19.
Beginning today, May 8th, 24 counties in the northwest and north-central regions of Pennsylvania will be moved from the red phase of reopening to the yellow phase beginning Friday, May 8th. The decision was made for these counties, in part, due to low per-capita case counts and the ability to conduct contact tracing and testing.
The 24 counties that will move from the red to yellow phase of reopening on May 8th are: Bradford, Cameron, Centre, Clarion, Clearfield, Clinton, Crawford, Elk, Erie, Forest, Jefferson, Lawrence, Lycoming, McKean, Mercer, Montour, Northumberland, Potter, Snyder, Sullivan, Tioga, Union, Venango, and Warren.
Currently, Bucks County remains in the red phase. The stay at home order for counties in the red phase has been extended until June 4th.
Join Our Facebook Live Town Hall on 5/8
My next live Facebook Town Hall will be Friday, May 8th at 4:30 PM.  To join the conversation, visit my Facebook page on Friday at that time.  To receive a notification of when the event starts, and any other time I go live, you can "like" my Facebook page.
Telephone Town Hall on 5/19
Pandemic Unemployment Assistance (PUA) System is Live
The PUA system is live and claimants can now file for their benefits.  Payments, including the $600 federal money, should be received next week.  PUA payments will be retroactive to the time you became unemployed. Find out more about PUA and apply today at uc.pa.gov/pua.
Executive Order on Foreclosures and Evictions
Morrisville School District Update
Last Friday, I held a virtual press conference with my colleagues in the Pennsylvania House, Rep. Perry Warren and Rep. John Galloway, and representatives from Morrisville School District and Morrisville Borough to discuss the critical need for funding to support Morrisville School District. We are calling on Governor Tom Wolf and the Pennsylvania Department of Education to review demographic data that has been used to calculate the state funding Morrisville School District receives.
You can read the letter we sent the Governor here.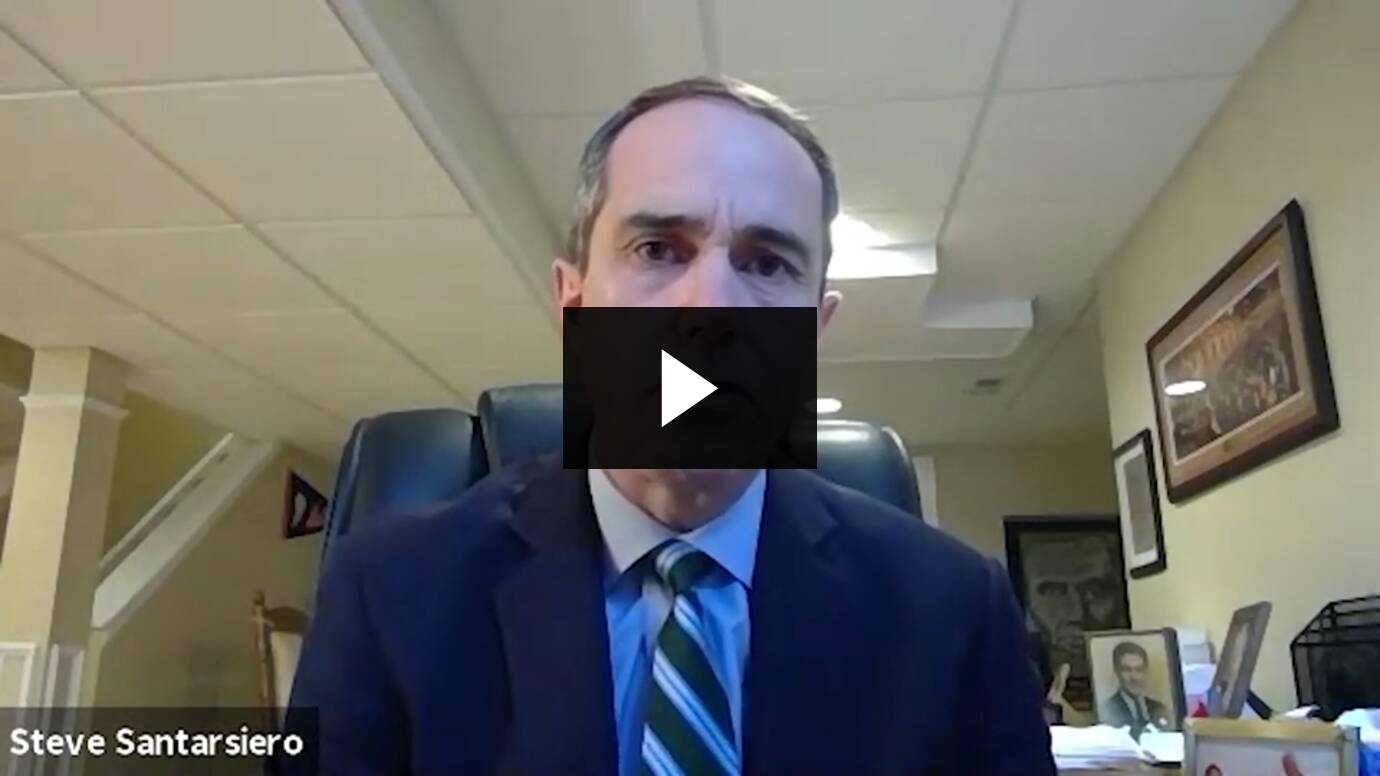 Teacher Appreciation Week Discussion
In honor of Teacher Appreciation Week, I had the privilege of hosting a discussion on elementary school education and distance learning with Donna McCormick-Miller, Principal at Makefield Elementary School and Stephanie Hultquist, Principal at Edgewood Elementary School.  The event highlighted the amazing work teachers, students, and parents have been putting in to make distance learning a success. A special thank you to everyone who submitted a teacher shout out, and to the teachers going above and beyond to make a difference in students' lives! Next Tuesday, May 12th, I'll be hosting a similar conversation about middle and high school learning, so stay tuned.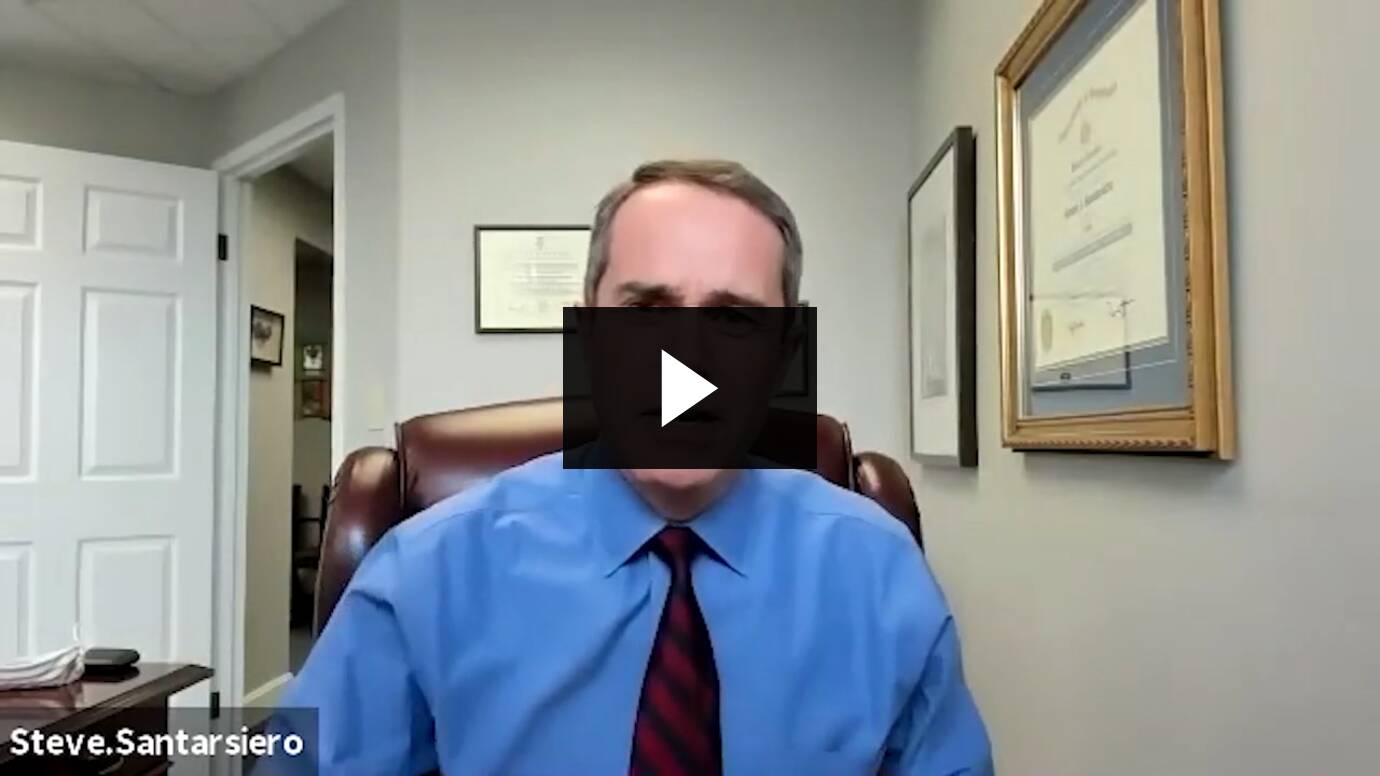 Thank You, Nurses!
During the COVID-19 pandemic, nurses have been on the frontlines treating patients and comforting families in the best ways that they can. Throughout this pandemic, but especially during Nurses' Week, we thank all nurses for the work that they do year round. Nurses need and deserve our support now more than ever!
Senate Democratic Policy Committee Hearing
On Wednesday, May 6th I participated in the Senate Democratic Policy Committee Hearing on the Impact of COVID-19 on Nursing and State Veterans' Homes.  During the committee hearing, my colleagues and I heard moving testimony from experts and family members about the devastating impact this disease is having on our care facilities.  Thank you to everyone who testified during this hearing for the need to make sure the most vulnerable of our population is taken care of and protected during this pandemic.
Census 2020
The 2020 Census is currently underway and it is critically important that everyone is counted.  Responding to the U.S. Census has never been easier! It is safe, secure, and confidential whether you respond online, by mail, or by phone. Your census answers are anonymous, and your information and privacy are protected.  If you haven't done so already, you can complete the Census here.  Check out this map, which shows what percentage of our district has already completed the Census.
Round of Applause
This week's round of applause goes to Newtown Cleaners for making 600 masks to give away to anyone in the community who needs one! They will be available for free at Newtown Cleaners, in the Village at Newtown shopping center next to Acme, for people who need them. Supply donations are also being accepted.  Thank you, Newtown Cleaners, for helping #MaskUpPA.
Do you know of a business or individual who is going above and beyond during these unprecedented times to help others? Email senatorsantarsiero@pasenate.com for a chance to be featured in our District Update or on our social media pages.
Stay Up-to-Date
Please visit the district newsroom to view additional stories, videos, and photos from across the district and the commonwealth.
You can also follow me on Facebook, Twitter, and Instagram for more regular updates.
Offices of State Senator Steve Santarsiero
All offices are temporarily closed to visitors due to COVID-19.
www.senatorstevesantarsiero.com
DOYLESTOWN OFFICE
2003 Lower State Road
Building 100, Suite 121
Doylestown, PA 18901
Phone: 215-489-5000
Fax: 215-489-5200
NEWTOWN OFFICE
3 Terry Drive
Suite 201
Newtown, PA 18940
Phone: 215-497-9490
Fax: 610-831-8837
HARRISBURG OFFICE
184 Main Capitol Building
Senate Box 203010
Harrisburg, PA 17120-3010
Phone: 717-787-7305
Fax: 717-783-5962
TULLYTOWN SATELLITE OFFICE
500 Main Street
Tullytown, PA 19007
Hours: Tuesdays and Thursdays, 9:00 AM - 12:00 PM